Race # 03 of 10
PHOTOS By: DA-WOODY.COM
/
Dennis St.Onge
Brought to you by:




FIDDLERS GREEN


SAVE
OVER THE LINE

61 Year Old Tradition That Makes Money for the City !!!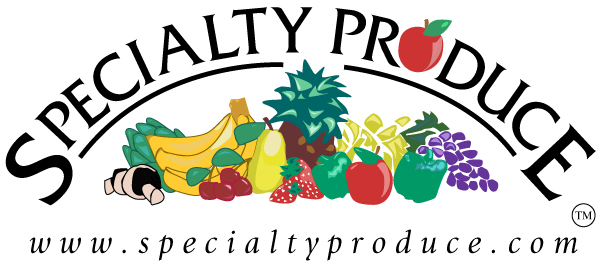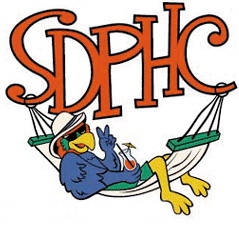 Please Read Conditions of use Before Downloading Images Thank You !
DA-WOODY.COM
-
Photo GALLERY
-
Fiddlers Green
PHOTOS By: DA-WOODY.COM
/
Dennis St.Onge
Listen to Larry Ellison Share his thoughts on San Diego !!