2011 Little Ensenada Race
This once Mighty race to Ensenada has fallen hard
and needs some help to get back up


Suggestions can be made in the following Sailing Anarchy thread
No Excuse to not do this quick Ensenada trip in Traditionally Pleasant weather !!





PHOTOS By: DA-WOODY.COM

/

Dennis St.Onge



Brought to you by:



FIDDLERS GREEN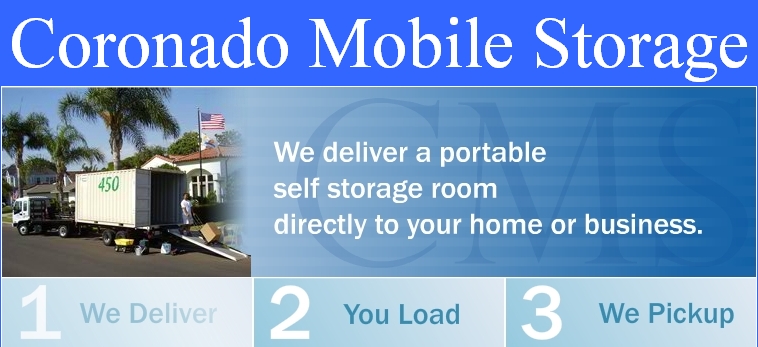 Please Read Conditions of use Before Downloading Images Thank You !
DA-WOODY.COM
-
Photo GALLERY
-
Fiddlers Green
-
PHRF San Diego
PHOTOS By: DA-WOODY.COM
/
Dennis St.Onge