2011 Summer Beer Cans
Race # 03
Photos by:
DA-WOODY.COM

Dear CRA Members/Racers,
something that has gone on flawlessly for the past 11 years "my shooting your events"
has been shot down by the CRA BOD without ever asking your thoughts.
nothing about CRA's past is now sacred - who knows what else shall now be changed
whatever your CRA-BOD's want, is what you will get "for the better or worse"
I am now finally relieved that the
"pretending a deal was in the works

"
has ended
I was happily shooting CRA events for $100 per race, your CRA-BOD ended that !!!!
(they brought the matter up - Not me, and 5 months later they ended it)

"Please give a Big Smile" both on the water and @ the parties
when the "Attorney" that CRA replaced me with
as CRA's photographer takes your picture

Or speak up and tell your CRA-BOD's what you want them to do

As a Member who flew the CRA Burgee @ the 2000 America's Cup in Auckland NZL in support of Dennis Conner
I now fly that Burgee upside down in a sign of Distress - Members "Your Club" needs Your Guidance "NOW" !!!

PHOTOS By: DA-WOODY.COM

/

Dennis St.Onge



Brought to you by:



FIDDLERS GREEN


( A Restaurant'ay Excellant'ay )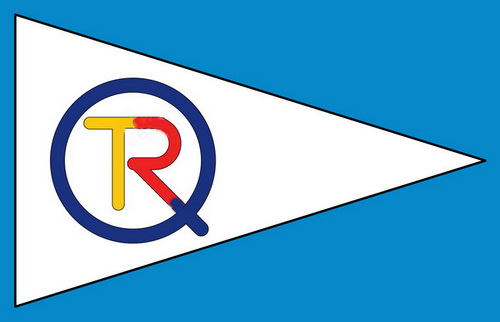 It's coming, It's almost here, but what is it?

Please Read Conditions of use Before Downloading Images Thank You !
DA-WOODY.COM
-
Photo GALLERY
-
Fiddlers Green
-
PHRF San Diego
PHOTOS By: DA-WOODY.COM
/
Dennis St.Onge